URBAN SCAPES ACRYLIC PAINTINGS
In "Urban Art Landscapes" Alex is expressing his passion for warm, colorful neighborhood he live in and communities he visit on travels, painted in acrylic on canvas ::
Gift an unforgettable, timeless house portrait
or a favourite place from a photo, that fits any occasion. Sketch portraits start at $1,900.00 and are finished in a couple of hours (9" x 11" size). Available in different sizes, and also in acrylic on canvas. Here, you will find original art pieces with pricing.
Alex Gate is ready to help you with any question you might have. Please call/txt for details at 1.604.603.2024 or email alex.gate@icloud.com :: Thank you!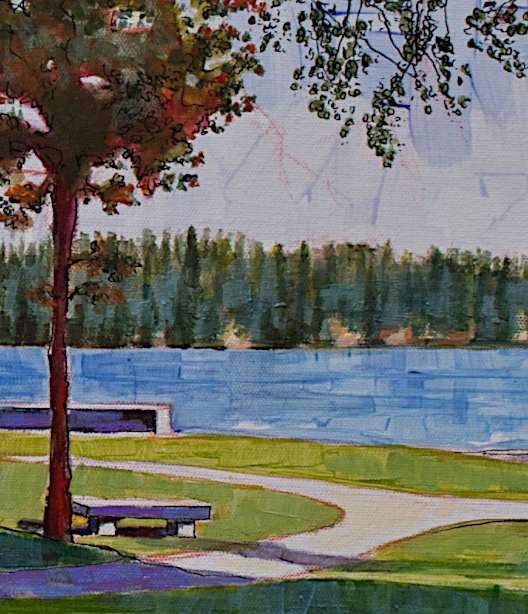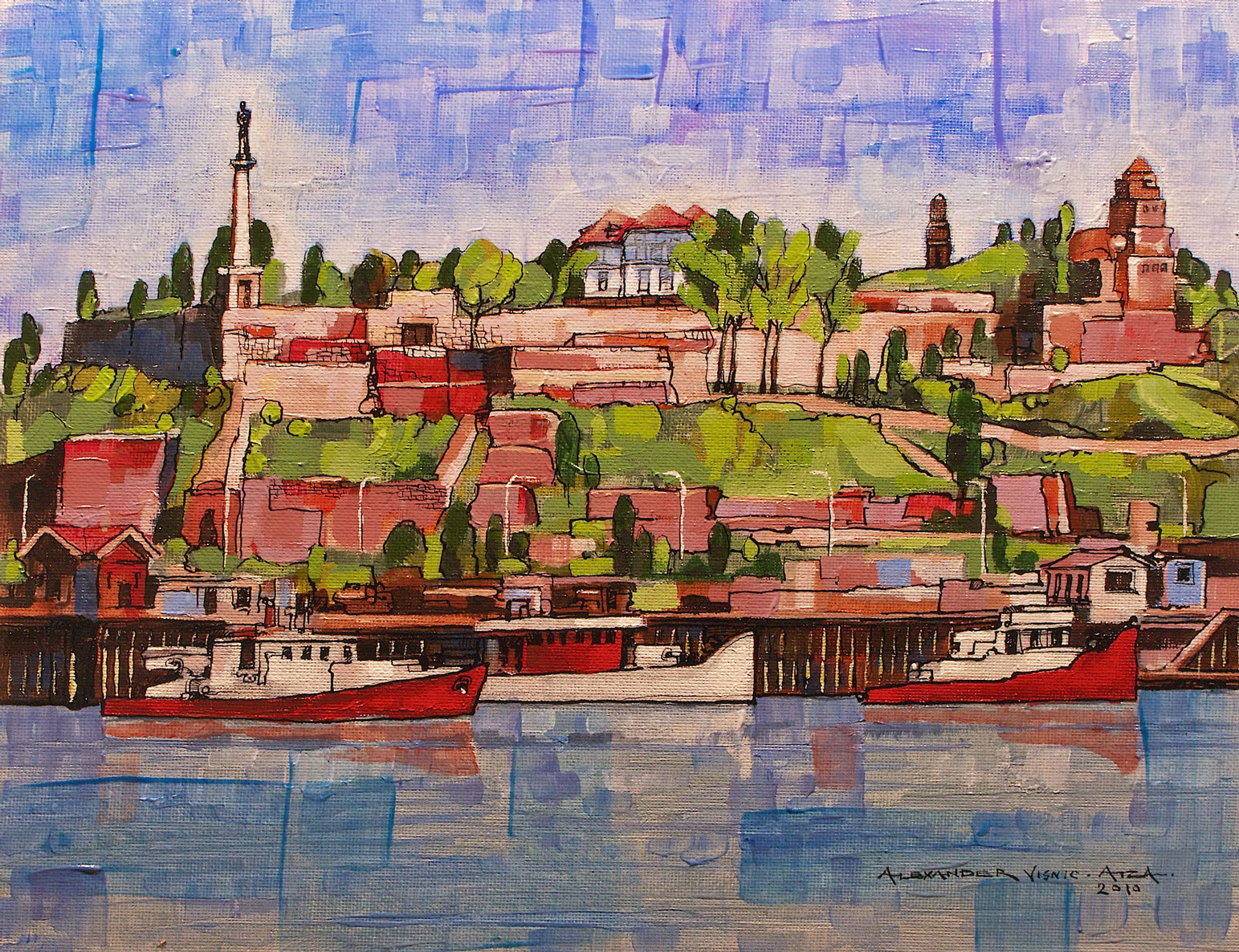 All the payments are securely handled by PayPal ::You will receive PayPal invoice in an email and pay with a simple click, with your choice of credit card or PayPal account :: You don't have to have PayPal account in order to pay this way: Cheques and cash are accepted forms of payment as well ::